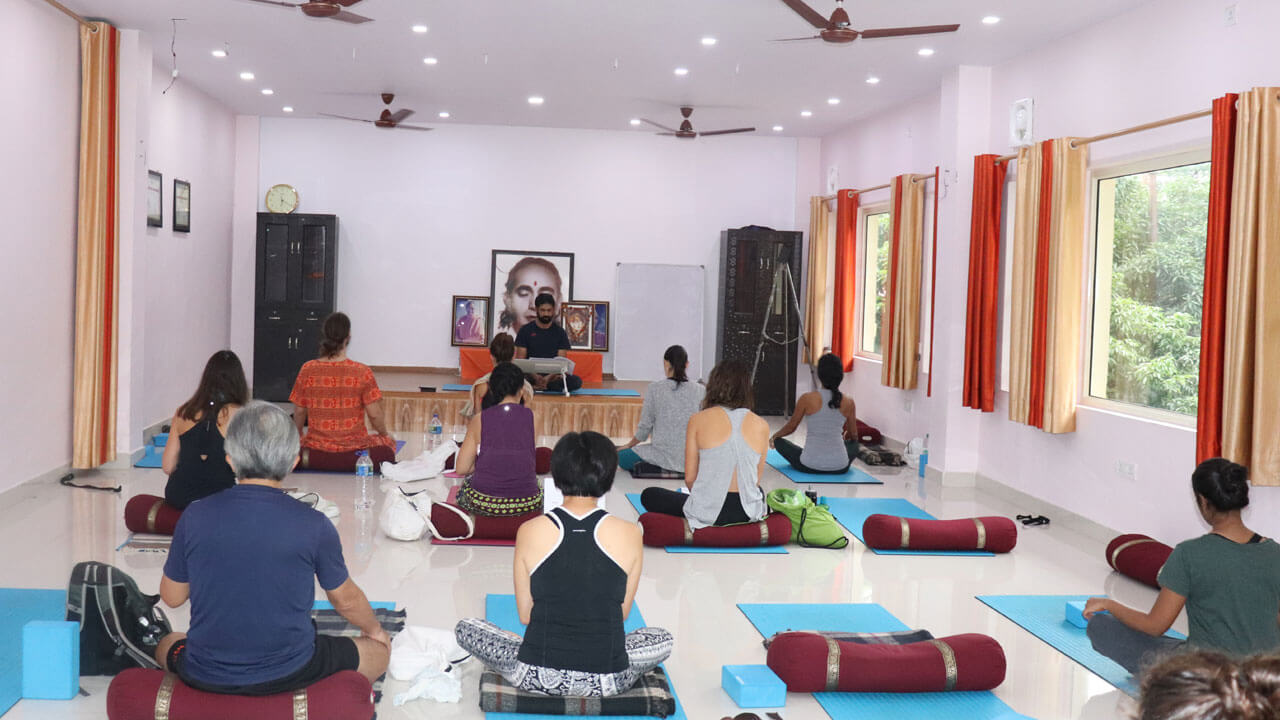 Mantra is a word or sound repeated to aid concentration in meditation that is considered capable of creating transformation.
Benefits of mantra
1. Mantras create thought-energy waves
2. Mantras are tools of power and tools for power.
3. Mantras have close, approximate one-to-one direct language-based
translation.
4. Mantras eventually quiet the mind.
5. Mantras sharpen the intellect.
6. Chanting heals the body, mind and spirit.
To create a mind devoted to mankind, sincere love, and unity and to be one with your
atman chanting mantras should form an integral part of your life.
Chanting helps you develop the energy of Faith to do and achieve anything which is
positive for you in your life. This energy generates the Belief, Confidence and
Determination in your own self.
A beneficial method to develop this is energy is by chanting mantras knowing their
meanings. It will give the most advantageous benefits if one chants mantra with their
meanings in mind. Advance level of Chanting should be practiced under the guidance of an expert.