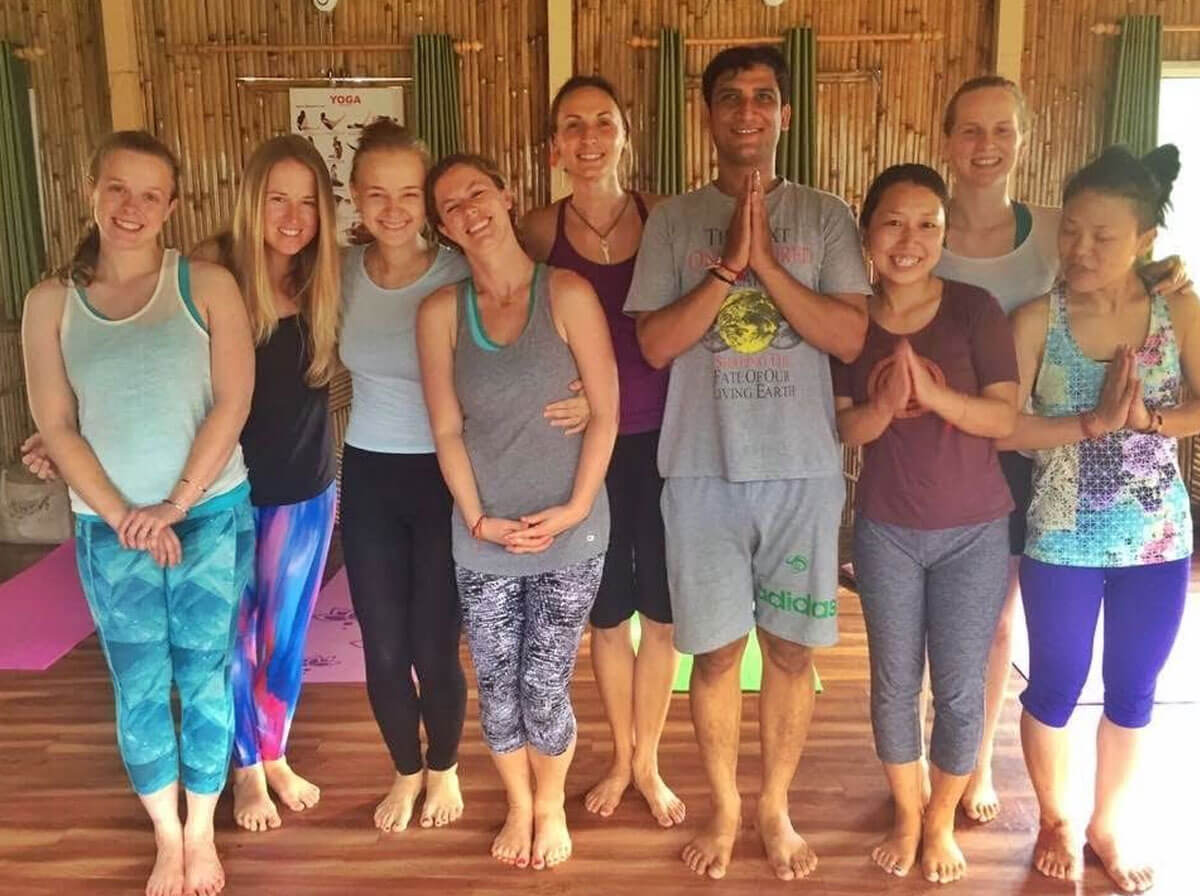 Mudra Vijnana, the science of graceful gestures, is built upon the knowledge of the
divine and is manifest in the five fingers of the human hand. From the Sanskrit word
mudra, mudras are symbolic hand gestures used in Hindu or Buddhist religious
ceremonies and in the practice of yoga. Occasionally these gestures are done with the
whole body, but more often they are focused on the hand.
Mudra is a very precise and significant yogic function by which you can develop your
internal and external dispositions in different ways. Mudras not only affect our own self
but also influence the feelings of those who may be watching us. By the prolonged
performance and practice of mudras the internal strength of our body, in due course of
time, gradually starts increasing and developing. The special postures formed by the
positions of the gingers of the hand denote the mudras. Most of the mudras are formed
by the shapes made by special ways of bending and twisting the gingers.
Mudras are endless and can be more than thousands in numbe. the description of
Mudras given in detail in Mantra Shastra (Books on Incantation), Upasana Shastra
(Books on Meditation), Nritya Shastra (Books on the Art of Dance) and the books on
the art of sculpture.