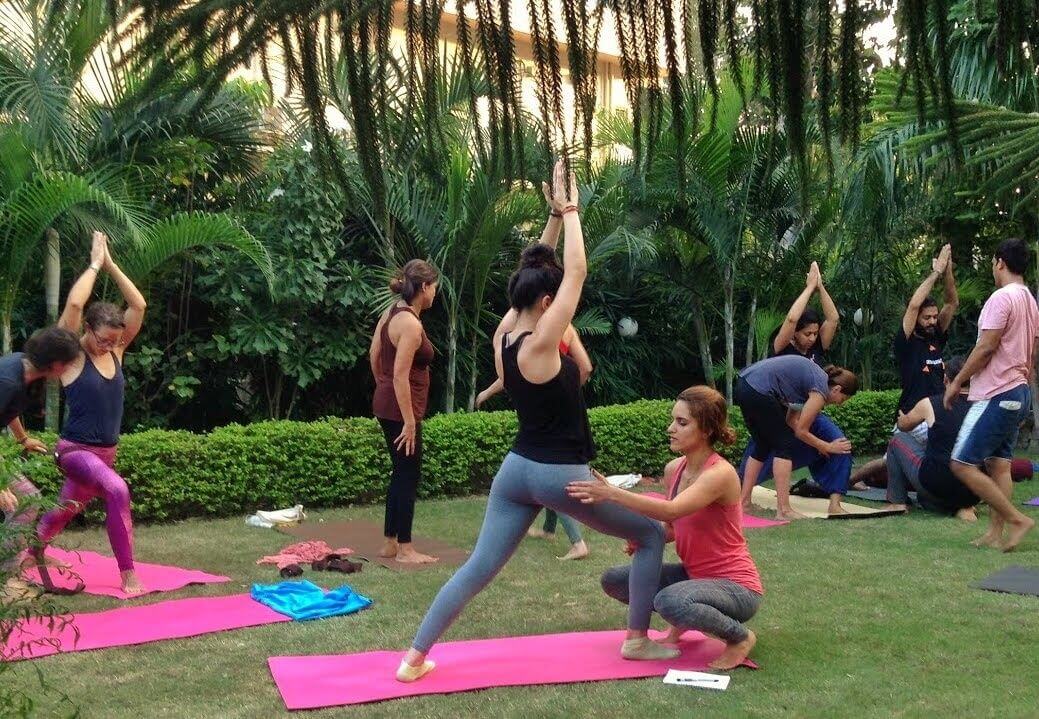 Within the three forms of Yoga, distinct branches, or types, can be distinguished. In the case of Hindu Yoga, following types are prominent:
(a) Raja Yoga – Raja Yoga is also called as Royal Path of contemplation as formulated in Patanjali's Yoga Sutra  and the classical commentaries written on this Sanskrit text.
(b) Janan Yoga – The path of wisdom, which distinguishes between what is real and what is unreal (illusory).
(c) Bhakti Yoga – The path of love / devotion to the ultimate reality understood as a transcendental person.
(d) Karma Yoga – The path of self-transcending action in which the practitioner renounces the "fruit" of all his deeds.
(e) Tantra Yoga – The "heroic" (Vira) path of ritualism, visualization and mantra practice.
(F) Hatha Yoga – The "forceful" (Hatha) path of bodily transformation based on the union (yoga) of the solar (ha) and lunar (tha) psychosomatic principles via the awakening of the "serpent power" kundalini.
Each of the above six branches represents a distinct approach with its unique history. Yet, they can also be viewed as aspects of a single spectrum. Each approach is designed to appeal and be useful to a particular kind of spiritual aspirant.